Am I A Candidate for Reflux Surgery? El Paso TX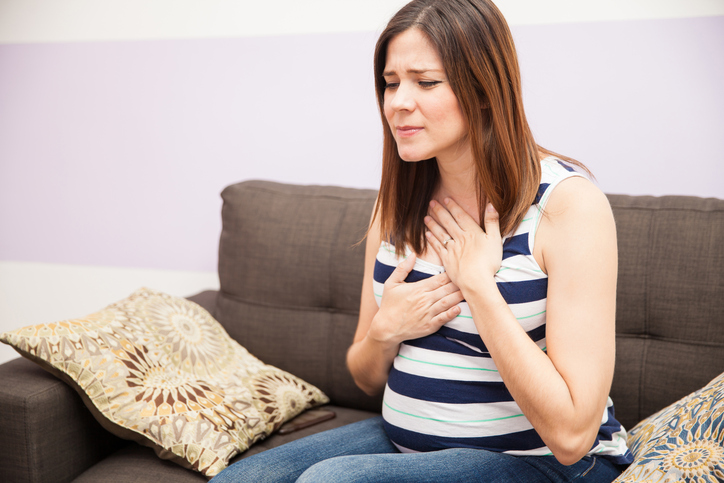 Reflux surgery is often required for the treatment of gastroesophageal reflux disease (GERD) symptoms. For your reflux surgery in El Paso, TX, El Paso Bariatric Surgery is the ideal practice to turn to. Our specialists possess several years of experience in treating reflux disease and performing the reflux surgery. We are proud to serve patients throughout El Paso, Texas, and surrounding areas. 
What is Reflux Surgery (GERD)?
When the stomach acid flows in the opposite direction, it causes acid reflux. Mild reflux symptoms are fixed by healthy life changes, diet, and prescription drugs. However, severe acid reflux symptoms can only be corrected by reflux surgery. Reflux surgery replaces or repairs the lower esophageal sphincter (LES). This valve keeps the acid flow in its normal state. Anytime there is a distortion to this valve, acid reflux occurs.
Benefits of Reflux Surgery
Some benefits of reflux surgery include:
Prevents long-term medications for gastroesophageal reflux disease
Prevents further complications
Relieves symptoms of GERD
Choose El Paso Bariatric Surgery for Your Reflux Surgery in El Paso, TX
At El Paso Bariatric Surgery, we provide performing different reflux surgeries, including hernia Repairs, Nissen Fundoplication, and Fundoplication. Our reflux surgery procedures are highly effective and will help enhance your lifestyle.
What's more, our experienced team will discuss your reflux surgery requirements to determine the GERD surgery that is appropriate for you. Our specialists will understand your need and provide personalized care for you. When you visit our practice located in El Paso, TX, you can expect the following for your reflux Surgery:
We treat our patients with respect and care
We will attend to you at your scheduled time without waiting in the queue
Our professional team will discuss everything about the treatment
We will provide comfort throughout your treatment and appointment
Our Reviews
Over the years, we have had fantastic reviews from different people due to our quality service delivery and professional conduct. One of them, Kimberly Gonzalez, based in Fort Hancock, TX, stated that he would recommend our practice because of his remarkable experience with Dr. Clapp and our experienced staff members.
Book an Appointment!
Please schedule an appointment with us at El Paso Bariatric Surgery today for your Reflux Surgery. Our team can help provide a long-term solution to your GERD symptoms.