What to Expect with Bariatric Surgery | El Paso TX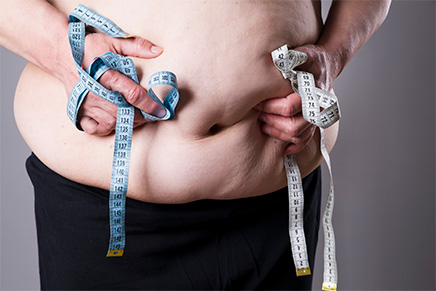 For many who are severely overweight, jump-starting weight loss can be the stepping stone needed to start living a healthier lifestyle. Becoming healthier is not only about feeling confident about your appearance but also, for many, saving their life. Bariatric surgery in El Paso is often a suitable solution for kicking off a healthier lifestyle for lifelong health.
Determining if Surgery is Necessary
Surgery is almost always the last option when other non-invasive remedies fail to deliver the results you want. Before taking the step to get rid of your weight surgically, it is expected that have done as much research as possible about bariatric surgery in El Paso. Generally, not every overweight individual is a good candidate for bariatric surgery. And managing obesity is not simply a matter of changing your appearance and getting rid of the extra weight. It will also help to improve your overall health and quality of life, enhancing your well-being and possibly adding years to your life.
Weightloss After Bariatric Surgery
First, the amount of weight loss depends on the type of bariatric surgery you choose and your general health. That said, the weight loss typically ranges from 40 to 80% of your "excess" weight.
Keep in mind that the results vary for different patients depending on motivation, how close they follow the doctor's recommendations, and on-going support. Most of the weight loss occurs during the first few months after surgery and continues for 12-18 months post-bariatric surgery.
Schedule Your Consultation
If you think bariatric surgery may be the best option for your health, contact your weight loss specialist in El Paso TX to get started.