What to Know About Gastric Bypass Surgery | El Paso TX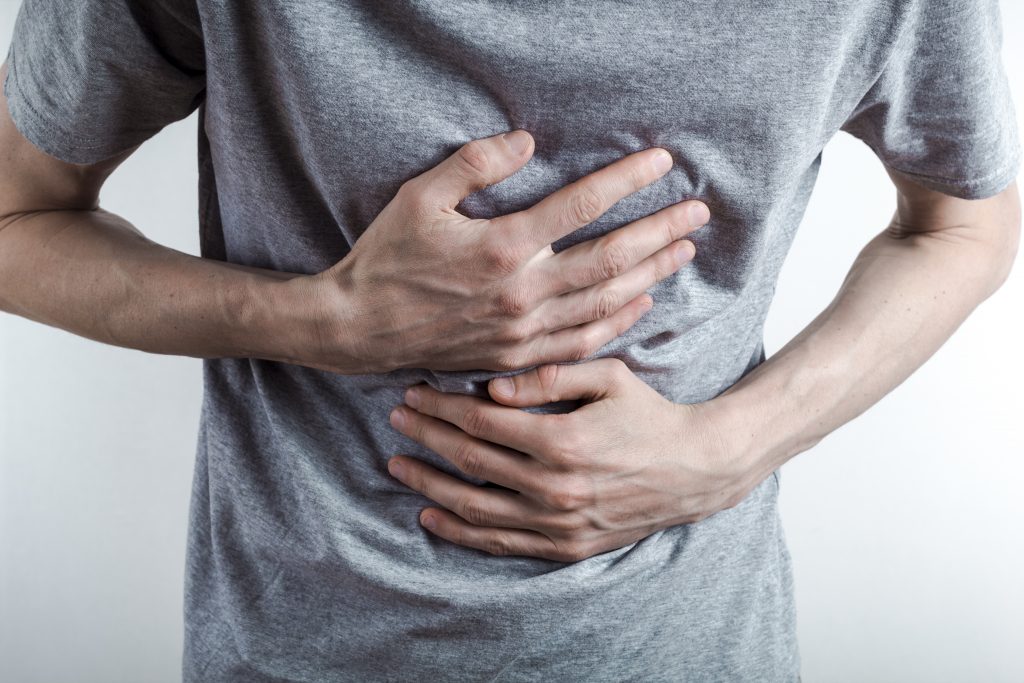 Gastric bypass surgery is one of the best surgical procedures used for weight loss, especially when other techniques have not delivered desired results. El Paso Bariatric Surgery is the right practice to turn to for your gastric bypass surgery in El Paso, TX. Dr. Benjamin Clapp and our experienced team will perform the surgery and help achieve excellent results.
Gastric Bypass Surgical Procedure
The gastric bypass surgery or procedure is done via small incisions (laparoscopic). A small portion of the upper layer of the stomach is slit to bring up a piece of the intestine and bypass a part of the small intestine and the distal stomach. Our surgical experts will make you feel comfortable and relaxed throughout the surgery.
Benefits of Gastric Bypass Procedure
Gastric bypass is one of the most standard bariatric surgeries that is often performed to eliminate excess weight. The procedure was termed the most common kind of bariatric surgery in 2015 and is widely referred to as the "gold standard" for this process.
Losing weight is guaranteed. Generally, an average person loses up to 80% of the excessive body weight after 18 months of undergoing the surgery
Individuals with type 2 diabetes will notice significant progress, and also, there is a high possibility of eliminating the issue.
You will be limited to consuming small meals due to your smaller stomach size after the surgery procedure
You wouldn't have to deal with the consumption of carbohydrates to keep weight off
Individuals who are on treatment for high cholesterol or high blood pressure may notice improvements to boost their recovery
After surgery, the majority of the patients maintain more than 50% of the excess weight loss
You may notice hormone improvements which include metabolism improvements and increased testosterone
Award-Winning Gastric Bypass Surgeon
Asides from being a medical specialist, Dr. Benjamin Clapp has played a significant role in the publication and research of various articles relating to Gastric Bypass and other similar surgical procedures.
Book an Appointment Today!
Book an appointment with El Paso Bariatric Surgery today for your gastric bypass surgery. Dr. Benjamin Clapp and our experienced team will be available to discuss your options.