Laparoscopic Hernia Repair Near Me, El Paso TX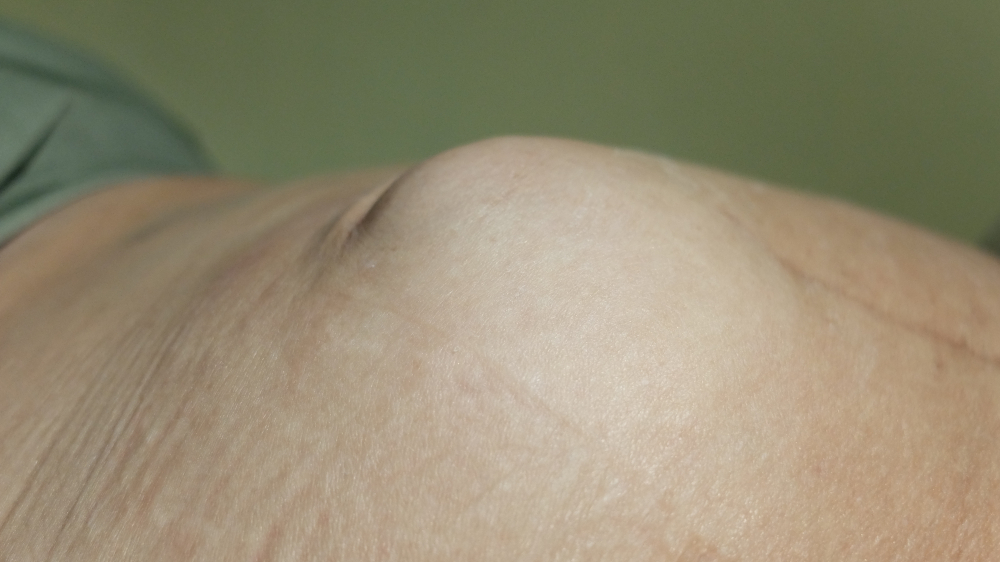 A hernia occurs when a muscle or area of connective tissue forms a tear or delicate point that allows internal organs to propel through it. Hernias can occur in numerous places throughout the body. At our practice, we offer the most effective laparoscopic hernia repair procedure. Our experienced team will determine the best way to help treat your hernia.
What Is Laparoscopic Hernia Repair?
Laparoscopic hernia repair is one of the numerous techniques used to restore inguinal hernias; it is a preferred alternative to open hernia repair. Below are some of the advantages of laparoscopic hernia repair procedure:
The procedure provides quicker recovery.
The procedure involves smaller incisions.
The procedure reduces the risk of infections and wounds.
Procedure For Laparoscopic Hernia Repair
Our Laparoscopic hernia repair specialist at our practice uses slender, telescope-like equipment inserted through a tiny laceration at the belly button. Before our specialist starts the procedure, they sit down with the patient and ask them about their state of health and medical history, after which a physical exam is carried out. Our specialist evaluates the patient using an electrocardiogram (EKG).
Additionally, our specialist administers general anesthesia to the patient so that the entire procedure is pain-free. Our expert attaches the laparoscope to a small video camera, smaller than a dime, that projects an "internal view" of your body onto a television screen in our operating room. Our specialist inflates your abdomen with a nontoxic gas, which makes space to let our specialist view your inner structures.
Our qualified expert cut the internal lining of the abdomen to display the frailty in the abdominal wall. Our specialist placed mesh on the inside to cover the blemish in the abdominal wall and fortify the tissue. After our specialists are done with the procedure, they close the tiny abdominal incisions with multiple stitches or surgical tape. After a few months, the incisions are hardly visible.
Contact Us Today
Contact us today at our practice to schedule an appointment. Our specialists will be happy to meet with you and determine whether the procedure is right for you.