Reflux Surgery Specialist in El Paso TX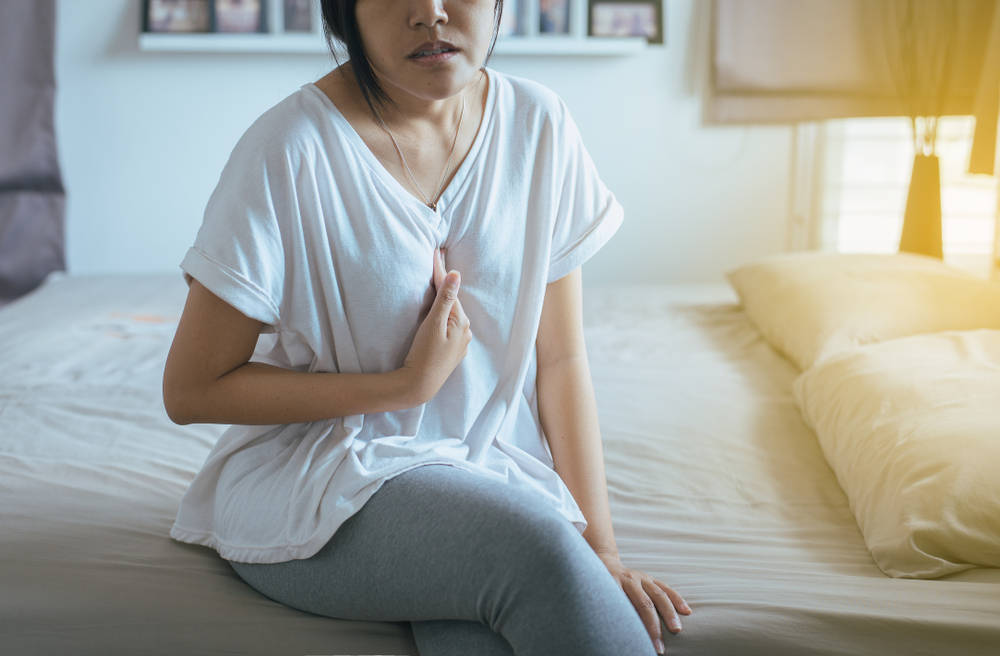 Although it is normal to have indigestion now and then. If you regularly have a burning feeling in your chest or upper abdomen and disgorge a sour liquid, you might have gastroesophageal reflux disease (GERD). At our practice, we offer surgical procedures to eliminate reflux and end your dependency on any reflux medication. Our qualified reflux surgery specialist will recommend the ideal procedure to help treat your GERD.
Who Is Reflux Surgery Specialist
A reflux surgery specialist is a medical professional who specializes in treating conditions that affect the structures and organs of the digestive system. Here are some benefits of a reflux surgery:
The procedure involves a comprehensive evaluation
The procedure provides quick relief
The procedure provides preventive care
The procedure picks up the slightest problems in the digestive system accurately
Procedure For Reflux Surgery
Our specialist will notify you not to eat or drink anything after midnight the evening before surgery. What happens during the surgery depends on whether our specialist uses a laparoscopic or an open approach. Our dedicated team will administer an intravenous (IV) medication in both procedures, to help you fall asleep.
Furthermore, our specialist makes four to five tiny incisions in your abdomen during our laparoscopic approach. We will insert a laparoscope into your abdomen and use the camera pictures and little operating tools to cover the topmost stomach around the lower oesophagus. Our team will use stitches to close the incisions. Our specialist makes one big incision in your abdomen during our open reflux surgery.
Also, our specialist will cover the topmost part of your stomach around the lower part of your esophagus. Our specialist seals the incision with staples. After the procedure, you might notice a sore in your throat for a few days. Our experts also recommend a temporary nasogastric (NG) tube. This tube helps clear the stomach of digestive juices during your healing process.
In some cases, our specialist might suggest an IV (intravenous) line to help deliver fluids till you regain the ability to eat. You will be able to resume eating after having a bowel movement.
Contact Us Today
Contact us today at our practice to schedule a simple consultation. Our experienced team will be happy to meet with you and discuss your available treatment options.