Hernia Repair Surgery in El Paso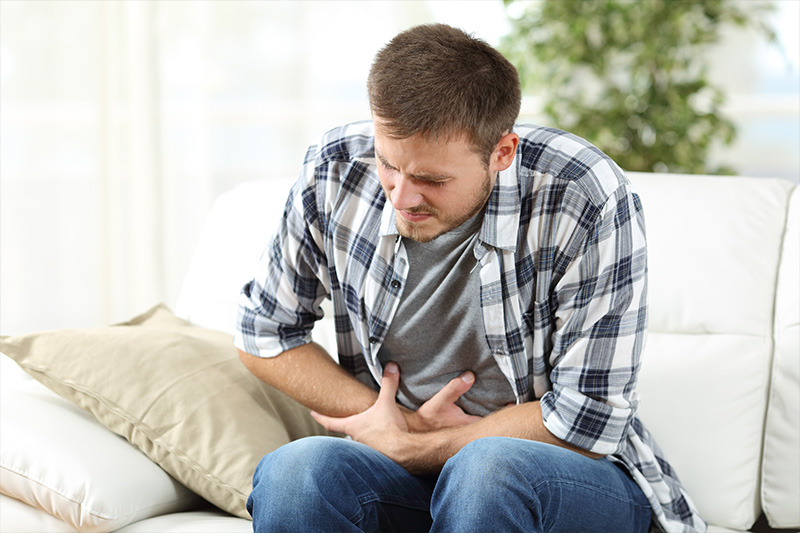 Have you been diagnosed with hernia and your doctor has recommended that you undergo a surgery to treat the ailment before it gets serious as a result of being left untreated?
Every year in the United States about 600,000 people must undergo hernia surgery. A lot of these surgeries are done using the "open" approach method which gives direct external access to the hernia defect by a single skin incision.
In recent times, a high number of patients have undergone Laparoscopic Hernia Repairs. This minimally invasive style of hernia repair surgery in El Paso provides numerous advantages for the right candidates. Perhaps you might be the right patient for a Laparoscopic Hernia Repair.
Minimally Invasive Style of Hernia Repair
In the Laparoscopic Hernia Repair three ½-1cm incisions are made by a surgeon in the abdominal wall. A long, thin camera (laparoscope) is then fixed in through an access tube by one incision and two surgical instruments are fixed in through the two remaining incisions. This gives the surgeon a clear "internal" view of the abdominal wall to locate where the hernia defect is. The defect is then medically fixed from inside of the abdominal wall through a piece of surgical mesh.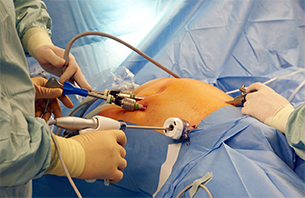 In comparison to other normal open method, the laparoscopic repair comes with a faster recovery time, with minimal pain and a faster time to return to work and engage in other activities. The approach is best for patients who have bilateral hernias (on both the left and right sides) because they can both be fixed at the simultaneously without any more incisions, and literally no additional discomfort.
Most Patients that have hernia that reoccurs also the perfect candidates this laparoscopic repair, because "open" treatment for recurrent hernias often leads to complications such as relapse, injury to blood vessels and nerve injury. The little incisions that are made during Laparoscopic Hernia Repairs also leads to an different cosmetic result when it is put at par with open procedure.
However, not all patients should have Laparoscopic Hernia Repair. Especially patients who have undergone prostrate surgery, abdominal surgery, or have an history of obesity might not be the best candidate for a laparoscopic repair because visualization might not be possible in their cases. In isolated cases, a laparoscopically surgery might have to be converted to an "open" procedure to increase the success rate of their surgery.
Candidates for Hernia Repair Surgery in El Paso
If you are think you are a candidate for a Laparoscopic Hernia Repair you should undergo physical examination and a detailed consultation to be sure that it is best for you. You must check the risk and benefits and your doctor should inform you on all the possibilities relating to converting from a laparoscopic procedure to an open one. The decision on whether to undergo or switch to an open procedure will be made by your surgeon on or before the actual operation. When a need to make, the switch arises and the surgeon thinks it is best to revert the laparoscopic procedure into an open one, It might not be as a result of a complication, but as a result of the surgeon's better judgment. The decision to revert from a Laparoscopic Hernia Repair to an open procedure is strictly because of the safety of the patient.
Not everyone is a good candidate for laparoscopic inguinal hernia repair. The best way of finding out whether or not surgery is the right choice is to schedule an in person 1-on-1 consultation with our experienced bariatric surgeon, Dr. Benjamin Clapp.
To schedule an appointment or for cost & pricing information, please call 915-351-6020 or conveniently request an appointment online.