Hernia Repair Surgery in El Paso TX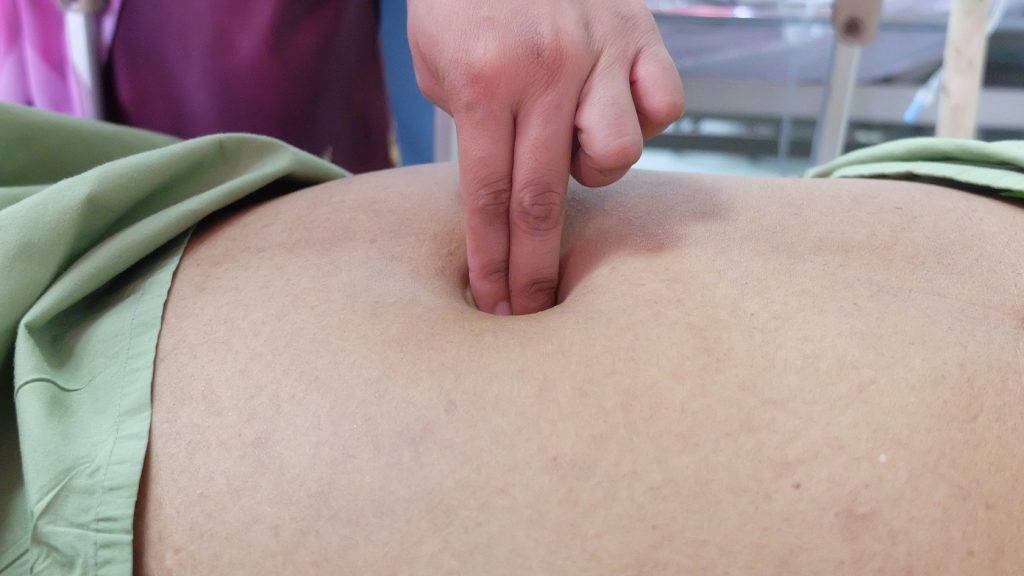 Hernia repair surgeries are done to return displaced tissues (mostly an internal tissue or organ that breaks through a hole in the muscles) to their proper position. It is a form of surgical treatment that resolves problems and prevent emergencies. After diagnosis, it is important to have hernia repair surgery as early as possible. 
Important Things to Know About Hernias
Here are some important facts you probably don't know about hernias that you really need to know:
Some hernias (especially small ones) may not cause noticeable symptoms
Hernia repair surgeries are general generally classified as herniorrhaphy or hernioplasty
Some hernia repair surgeries can be completed in one day
Hernia surgeries are mostly safe and effective.
Types of Hernia Repair Surgeries
Generally, there are three approaches to hernia repair surgery, including open surgery, laparoscopic (minimally invasive) surgery, and robotic hernia repair.
While the three approaches have their merits, laparoscopic surgery is fast becoming the most popular approach.
If you are diagnosed with a hernia, the surgeon will discuss your options and recommend the best approach to repair the hernia. At El Paso Bariatric, we mostly recommend laparoscopic hernia repair.
What to Expect During Laparoscopic Hernia Repair
Laparoscopic hernia repair is a minimally invasive style of hernia repair that offers several advantages over the open surgery system. If after your consultation with our experienced surgeon it is determined that this is the right procedure for you, a day will be fixed for it. This is a day surgery, so you can expect to return home the same day.
Laparoscopic hernia repairs involve making three ½ – 1cm incisions on the abdomen. A laparoscope (long, thin, camera) will be moved into the abdomen through one of the incisions, while tiny surgical instruments will be moved in through the other incisions. The surgeon will have a clear internal view of the abdomen on a monitor and repair the hernia.
Book an Appointment
Do you feel you may be a good candidate for hernia repair surgery? Book an appointment with us. Our experienced surgeon, Dr. Benjamin Clapp, and his excellent team will take good care of you.