Weight Loss Surgery Performed By El Paso Bariatric Surgery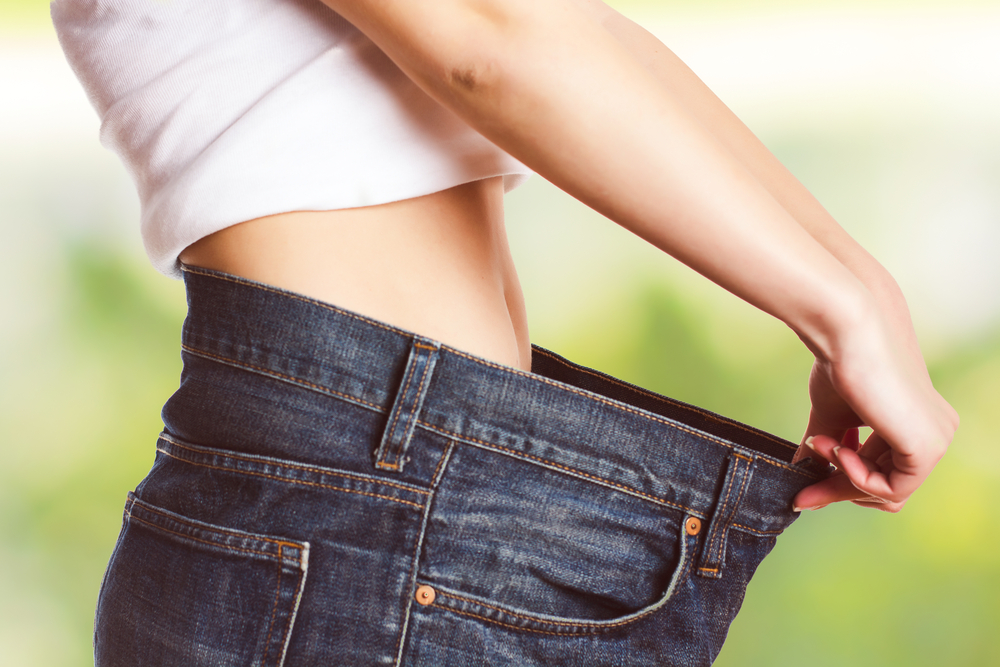 There are many ways to lose weight, but when you want to achieve a significant result in as little time as possible, weight loss surgery is recommended. Actually, weight loss surgeries produce instant results that will make you happier and healthier.
Who Needs Weight Loss Surgery?
Weight loss surgery is recommended for individuals whose Body Mass Index (BMI) is 35 or above, with two associated medical problems related to obesity. It is for individuals who are technically obese, regardless of how they feel about their weight and body.
How Weight Loss Surgeries Are Performed In El Paso
If you decide to have a weight loss surgery, there are two major options we will recommend for you – gastric bypass and gastric sleeve.
Gastric bypass is a laparoscopic procedure performed through small incisions. In this method, a small pouch will be created in the upper portion of your stomach, bringing up a piece of the intestine and bypassing the distal stomach and portion of the small intestine. It is possible for patients to lose between 70 and 80% of their extra body weight after this surgery.
Gastric sleeve is also a laparoscopic procedure, but it is a little more ambitious as it requires resecting about 80 – 90% of the stomach. After the procedure, patients' metabolic status can change significantly, and this can result in up to 70% loss of extra body weight.
Patients may need revisional bariatric surgery for weight loss, which is when patients need their previous surgeries revised or modified. Our surgeon, Dr Benjamin Clapp, is also an expert in this type of surgery.
Benefits of Weight Loss Surgery
Weight loss surgeries performed by El Paso Bariatric Surgery has many benefits, including:
Instant weight loss of up to 100 lbs.
Improvement of medical issues after surgery.
Better quality of life for the patient.
Quicker recovery time due to the laparoscopic methods.
Do you think you are a good candidate for weight loss surgery? Book an appointment with us for a one-on-one consultation and treatment by one of the best Bariatric Surgeons in El Paso and surrounding areas.