Gastric Bypass Surgeon in El Paso, TX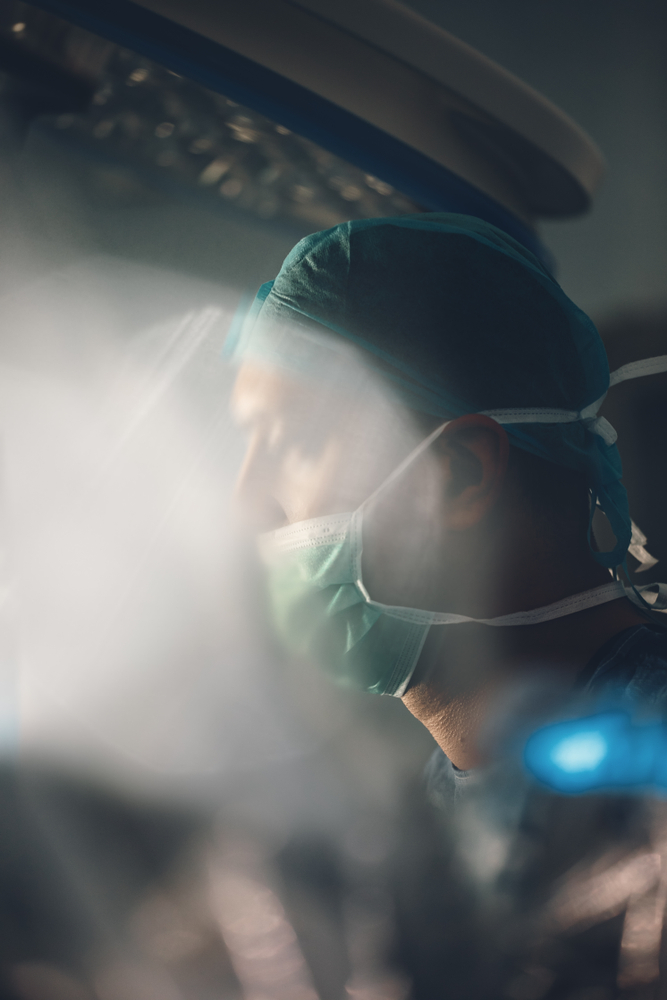 Gastric bypass surgery is a weight loss surgery that is often recommended to help individuals who are obese or overweight lose some excess weight. At our practice, we are constantly solving issues related to obesity through analysis, research, and surgical treatments like gastric bypass surgery. We understand that obesity is not simply a weight issue but a lingering condition that affects your entire body. Our experienced team will recommend the right procedure to help you lose weight.
What Is Gastric Bypass Surgery
Gastric bypass surgery helps you lose weight by altering how you handle the food you eat using your small intestine and stomach. After the gastric bypass surgery, you will feel satisfied with less food, and your belly will be smaller.
Benefits of the Gastric Bypass Surgery
Some benefits of the gastric bypass surgery include:
Reduces the risk of Heart disease
This kind of surgery is done to help you lose excess weight
Reduces the risk of High blood pressure
Helps in reducing the size of your belly
Reduces the risk of cancer
Our Gastric Bypass Surgery at El Paso Bariatric
Our gastric bypass surgery at our practice begins by administering general anesthesia. During this surgery, there are two steps involved:
First Step: In the first step, we make your stomach smaller by using staples to partition your stomach into a more extensive bottom section and smaller upper section. The food you eat goes to the top area of your stomach, commonly referred to as the pouch and this part of the stomach is the size of a walnut. As a result of this first step, you will eat less food and lose weight.
Second Step: In the second step of the surgery, our professional surgeons link a small part of the small intestine to a small hole in the top section of your stomach. The food you eat will now travel from the top area of your stomach into this new opening and your small intestine. This step makes your body absorb fewer calories.
Contact Us Today!
Learn more about bariatric surgery at our practice by scheduling an appointment with us today. Our experienced team will be happy to meet with you and determine whether the gastric bypass surgery is right for you.