FAQs of Weight Loss Surgery | El Paso TX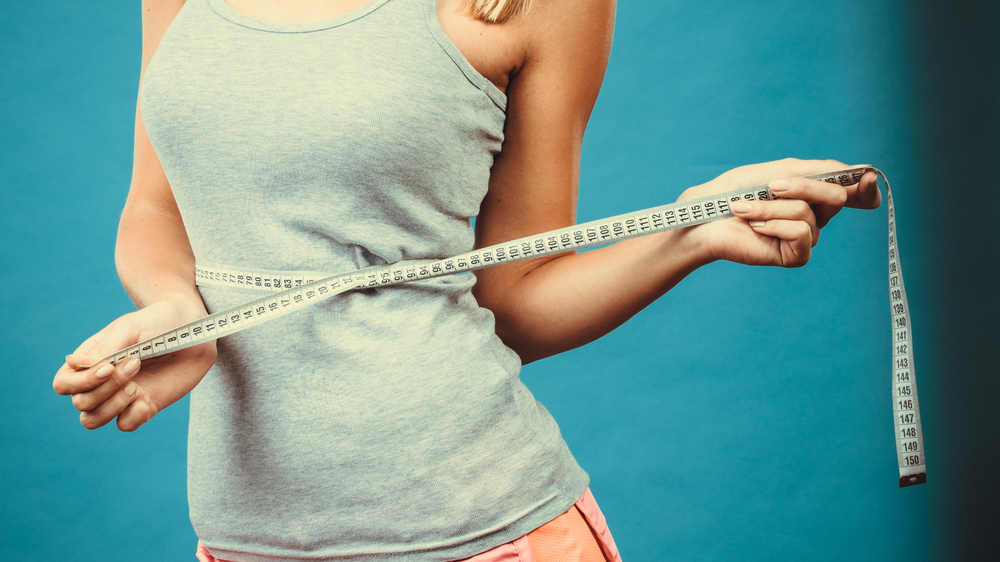 Should I Try Having Weight Loss Surgery?
Our doctors recommend the surgery for only overweight people or people who have tried to lose weight by other nonsurgical means such as exercise and diet.

How Can Weight Loss Surgery Help Me Lose Excess Weight?
There are two types of weight loss surgery, malabsorptive surgery, and restrictive surgery. Each of them helps with the loss of weight in their unique way.

When Should I Start Exercising After Weight Loss Surgery?
To start, you should take short walks while you are still in the hospital. The idea is to start slow. Listen to your surgeon and your body. If you are someone who lifts weights, lift smaller weights for the first month.

When Should I Get Pregnant After Weight Loss Surgery?
Our doctors advise that you should wait at least 12 – 18 months after surgery before getting pregnant.

How Soon After Weight Loss Surgery Should I Resume Work?
After the surgery, most patients are allowed to resume work in one or two weeks.

Do Most Patients Who Have Weight Loss Surgery Regain Their Lost Weight?
No. But a few patients can get back their weight, but most of the patients lose a lot of weight and continue to keep this weight off.

Does Weight Loss Surgery Increase The Risk For Substance Abuse?
There are only a few patients who, after weight loss surgery, suffer from substance abuse. But most of these patients already had a history of substance abuse before surgery.

How Much Weight Can I Lose After Undergoing Weight Loss Surgery?
After weight loss surgery, most patients are expected to lose between 65% and 80% of their excess body weight. The majority of this extra weight is lost in the first two years.

Contact Us Today!
Contact us today at our practice to know more about our Weight Loss Surgery. Our experienced team will provide suitable answers to your questions and concerns.