Weight Loss Surgery Near Me, El Paso TX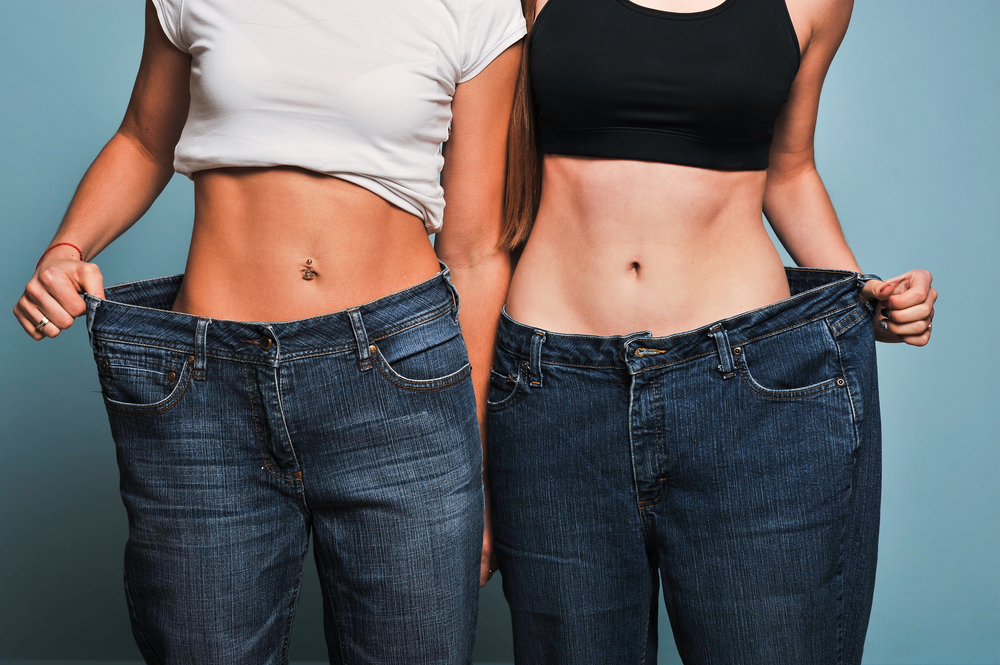 Many people often spend a very long time researching various posts, websites, and articles for information without taking practical steps. Ensure that you take action by scheduling an appointment with a specialist to enable you to take complete control of your life. 
For your weight loss surgery, El Paso Bariatric Surgery is the ideal practice to turn to. Our specialist will consider is your BMI and recommend the right procedure for you. We serve individuals throughout El Paso, TX, and surrounding areas.
Weight Loss Surgery Information
Weight loss surgery is performed on patients with a BMI (Body Mass Index) of at least 35 coupled with two associated medical issues related to a BMI of 40 or obesity. These operations are carried out via small incisions and require the patient to spend two nights in practice.
Types of Procedures for Weight Loss Surgery
Gastric Bypass
Gastric bypass is done via small incisions. Here, the specialist will create a small pouch in the upper area of the stomach to bypass the distal stomach and part of the small intestine. This procedure enables the patent to shed more than 70% of its additional bodyweight.
Gastric Sleeve
The sleeve gastrectomy is done laparoscopically, and the patient will spend one night in practice. A significant portion of the stomach is resected, which changes the individual's metabolic status, leading to a loss of around 70% of the additional bodyweight. Our specialist also performs revisional bariatric surgery to modify or revise a previous surgery. Note that this is a complicated operation that numerous specialists cannot achieve.
Benefits
Our specialist; Dr. Benjamin Clapp, has been dealing with weight loss surgery for more than a decade
The recovery process is quick and fast due to smaller incisions
Patients reported improved quality of life after the surgery
Most medical complications will improve
Patients often lose 100 lbs.
Contact Us Today!
Get in touch with us at the El Paso Bariatric Surgery today to schedule an appointment. Our experienced team will be available to discuss your weight loss options.