Laparoscopic Gallbladder Surgery in El Paso TX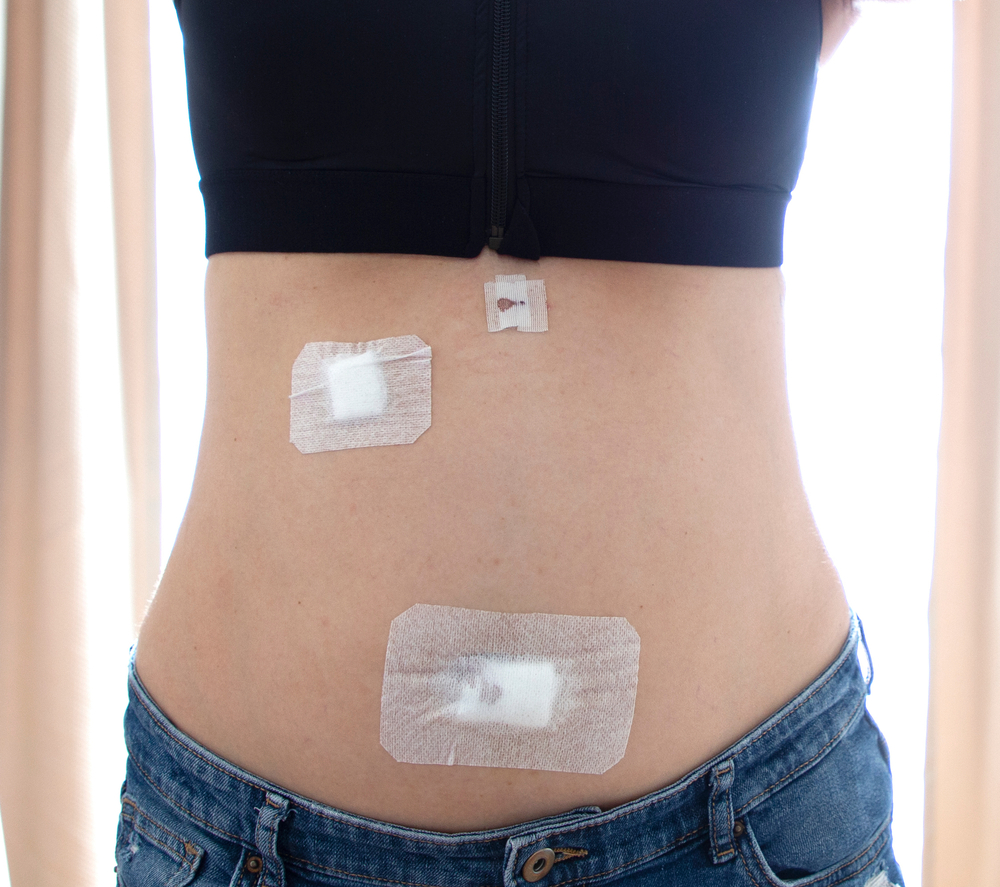 Laparoscopic gallbladder surgery is performed to eliminate gallstones and gallbladder via many small incisions in the abdomen. For your laparoscopic gallbladder surgery, El Paso Bariatric Surgery is the ideal practice to turn to. We are dedicated to providing excellent and compassionate services. Our experienced team is happy to serve patients throughout El Paso, Texas.
Our Laparoscopic Gallbladder Surgery
To perform the laparoscopic gallbladder surgery, the specialist in charge of the procedure will enlarge your abdomen with air or carbon dioxide to properly view the operation area. Also, our specialist attaches a scope that features a video camera before inserting it to the incision close to the stomach region.
Next, the specialist uses a video monitor to check the procedure while inserting surgical tools into other incisions to enable them to detach your gallbladder. Before removing the gallbladder, the specialist may recommend a special X-ray. This procedure is termed intraoperative cholangiography, which reveals the inner compartment of the bile ducts.
What to Expect After Surgery
The professional may require you to stay in the medical facility for a short time. Another fantastic thing is that no special diets are needed after undergoing the surgical procedure.
Why It Is Done
The procedure is done when there is no health risk associated with it
The surgery is performed to treat gallstones
Why It Is Effective
Laparoscopic gallbladder surgery is very safe and effective in removing gallstones that are featured in the gallbladder. However, the gallstones can form in the common bile duct after removing the gallbladder. Nevertheless, this doesn't happen regularly.
Things to Consider
You will have much time to spend on essential tasks after undergoing the laparoscopic surgery procedure.
Another fantastic thing is that people don't spend much time in the medical facility after laparoscopic surgery compared to open surgery. The patients often return home on the same day or the next day.
Recovery is less painful and way quicker than open surgery.
Contact Us Today!
Contact us today at El Paso Bariatric Surgery to schedule an appointment for your laparoscopic gallbladder surgery. Our experienced professional doctors will be happy to meet with you and discuss your options.