El Paso Reflux Surgeon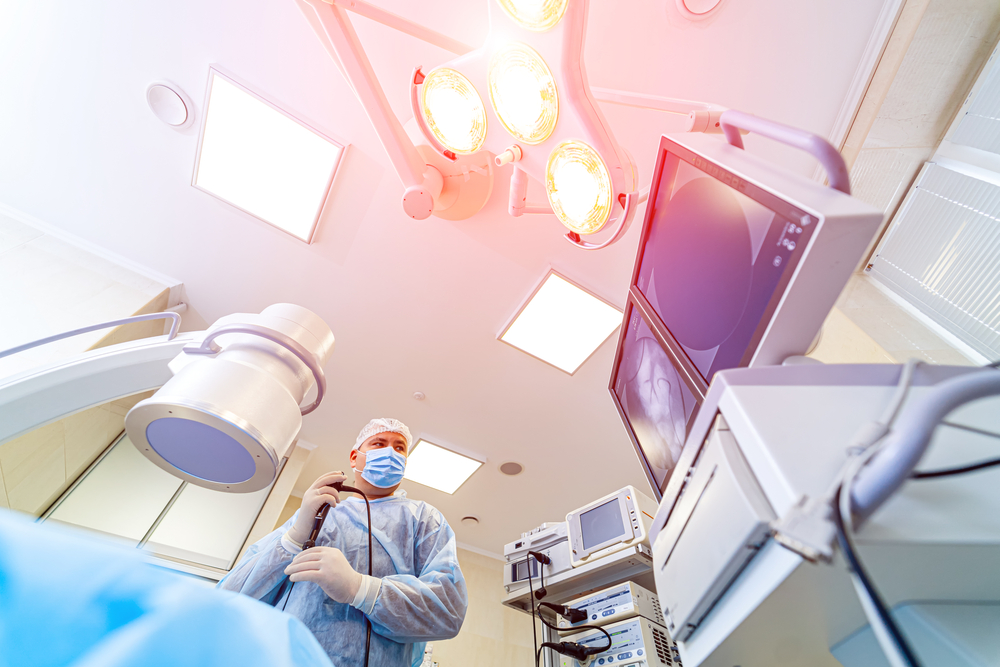 As part of our commitment to ensuring our patients are informed about our El Paso reflux surgery practice, we've included an extensive section on this website covering a whole range of topics related to GERD treatments and reflux surgery.
We encourage you to look through this site whenever you have concerns about GERD symptoms or want to learn more about our practice.
Our Surgeon, Dr. Benjamin Clapp, MD FACS FASMBS, is a top-rated El Paso reflux surgeon doctor who is committed to providing comprehensive reflux surgery for you and your family.
What is reflux surgery?
Acid reflux occurs when the stomach acid flows backward in the esophagus causing heartburn and other symptoms. Mild reflux symptoms can be relieved by prescriptions drugs, diet, and healthy life changes. If acid reflux (GERD) symptoms are severe and cannot be relieved by medications and life changes, your doctor may recommend reflux surgery.
Reflux surgery focuses on repairing or replacing lower esophageal sphincter (LES). It is this valve that normally keeps acid from flowing back from the stomach. If this valve is weakened or damaged, GERD occurs.
Benefits of reflux surgery (surgery for GERD)
Reflux surgery helps avoid long-term medications for GERD
Reflux surgery help prevent complications such as inflammation of the esophagus
Dr. Clapp performs the following reflux surgeries:
Fundoplication
Nissen fundoplication
Hernia repairs including hiatal hernias and paraesophageal hernias (diaphragmatic hernias)
We are devoted to proving you with the best surgery for GERD to enhance the quality of your life. Dr. Clapp will discuss keenly your reflux surgery needs to determine which surgery for GERD is the best for you.
Why Choose Dr. Benjamin Clapp Reflux Surgeon in El Paso, TX
Dr. Clapp is committed to providing individualized care for each patient, as he understands that each and every client requires different needs.
When you come for our El Paso reflux surgery expect the following:
Every patient is treated respectfully and with care
You'll be seen at your scheduled time without unnecessary waiting lines
Dr. Clapp and his dedicated staff will explain everything in detail to ensure you fully understand all things that pertain to your treatment.
You'll be comfortable throughout the duration of your appointment and treatment.
Request an Appointment
Schedule an appointment with the best reflux surgeon doctor in El Paso for all your weight loss needs. Contact us online or call our office at (915)-351-6020.