El Paso Bariatric Surgeon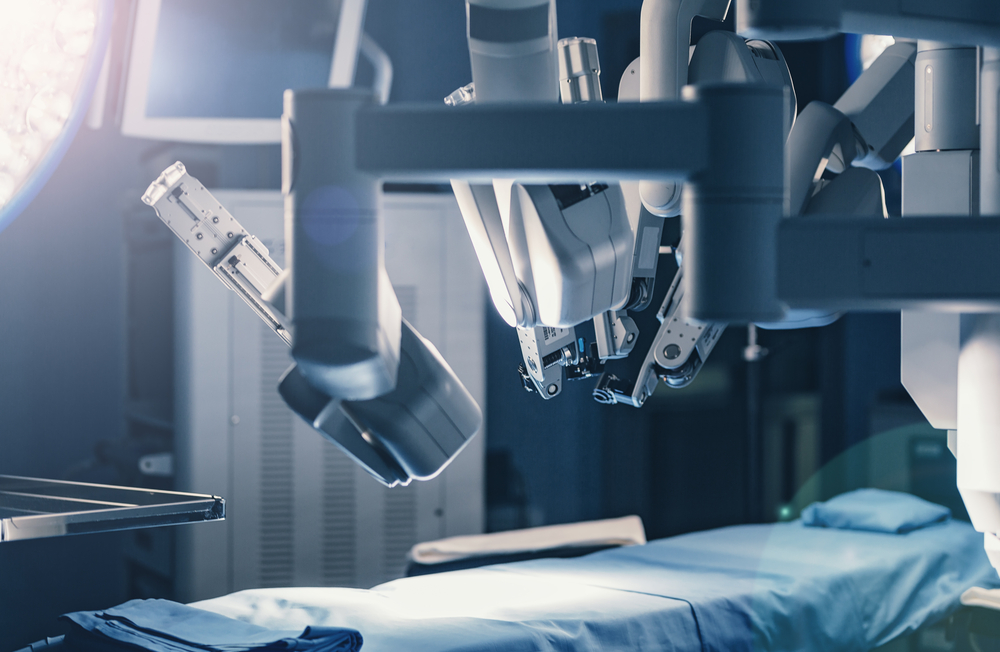 Our surgeon is Dr. Benjamin Clapp. He is fellowship trained in bariatric surgery and has been in practice for over 14 years. He is board certified in General Surgery and is an expert in bariatric surgery, but also in laparoscopic surgery. He is an El Pasoan, and a graduate of Coronado High School.
After attending medical school at Texas Tech, he went on to do his surgical residency in Phoenix, AZ. This was followed by a fellowship in bariatric and robotic surgery at the University of Texas at Houston. He does advanced laparoscopic surgery, but specializes in weight loss surgery. He offers the laparoscopic gastric bypass, sleeve gastrectomy and revisions of previous weight loss surgery.
Dr. Clapp is also an Associate Clinical Professor of Surgery at Texas Tech School of Medicine and has rotating medical students. He is currently the Chief of Surgery at Providence Memorial in El Paso and also the medical director of the bariatric center there.
"I love performing bariatric surgery. There's few areas of medicine where you help people so much or so effectively. Not only do we restore the patients' quality of life, but we extend their life by getting at the root of their medical problems, namely obesity. I've been blessed to have weight loss surgery as a career." ~ Benjamin Clapp, MD FACS FASMBS
Professional Experience
Benjamin Clapp MD, PA, El Paso, TX
Private Practice
8/2006-Present
General and laparoscopic surgery with a focus on bariatrics. Recently Chief of surgery at Providence Hospital. I currently have privileges at three community hospitals. I am an associate clinical professor of Surgery at the Texas Tech Paul F Foster School of Medicine with students rotating with me on their Surgery clerkship. I also have residents rotate with me from Texas Tech School of Medicine and William Beaumont Army Medical Center.

University of Texas at Houston Health Science Center, TX
7/2005-7/2006
Fellow and Clinical Instructor in Laparoscopic and Robotic Surgery
Completed fellowship in laparoscopic and robotic surgery. Also extensive training in flexible endoscopy. Our program has a specific interest in bariatric surgery and is designated as a Center of Excellence by the American Society for Bariatric Surgery. Active in emergency general surgery call at a 1000 bed hospital. My instructor responsibilities included teaching residents and medical students.

Maricopa Medical Center, Phoenix, AZ
6/2000-6/2005
General Surgery Resident
Trained in general surgery from my intern year to my chief resident's year at Maricopa Medical Center. The program was heavy with trauma, burn and critical care. MMC is a busy level one trauma center. Spent away rotations with Lee Swanstrom in Portland, OR, at the Mayo Clinic in Scottsdale and at the University of Arizona. Active in research during residency.

To schedule an appointment with our bariatric surgeon or for cost & pricing information, please call 915-351-6020 or conveniently request an appointment online.