El Paso Gastric Sleeve Surgeon – Dr. Benjamin Clapp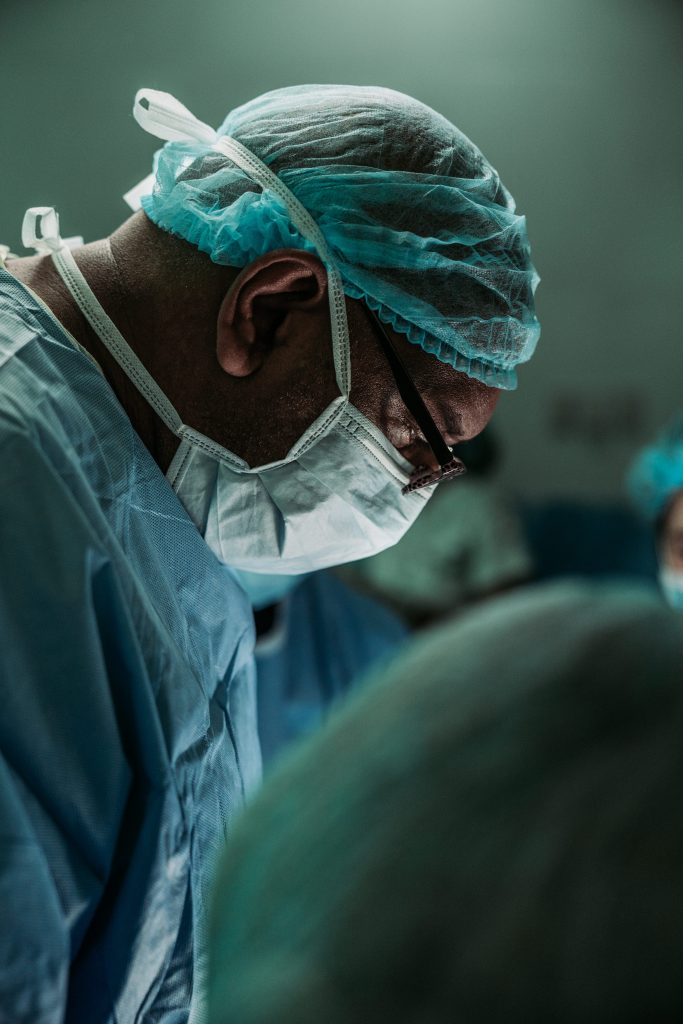 Maintaining a healthy weight is critical to overall health. Gastric sleeve surgery has become one of the most popular ways to lose weight. This weight loss surgery is similar to the gastric bypass procedure, but with key differences. You can expect to lose as much as 70% of the extra body weight through this procedure.
One of the Fastest Growing Weight Surgeries
Gastric Sleeve, which is also called sleeve gastrectomy, became very popular between 2010 and 2015. It became one of the fastest-growing bariatric surgery procedures at the time for many good reasons. The first and most important reason was that it helped several individuals achieve their weight loss goals for personal and physical health reasons.
Another reason gastric sleeve has continued to grow in popularity is the fact that it is a very safe procedure. Unlike most cosmetic surgery procedures, it does not include any major complications afterward.
Why Choose Gastric Sleeve?
We have mentioned two of the major benefits of sleeve gastrectomy, but there is a need to highlight the other benefits. Here are some of the benefits you stand to gain when you choose this procedure:
It takes less time than gastric bypass
It does not require rerouting of the intestine
It does not result in dumping syndrome and accompanying problems
There is no chance of a foreign object being left in your body
It doesn't require adjustments; some follow-up appointments with your doctor is required, however
The majority of weight loss occurs in a year or within the first 18 months of the procedure
It may also reduce your hunger, helping you to maintain the weight loss you have achieved.
Book your Appointment
Are you considering gastric sleeve surgery and have some questions about the procedure? Schedule a one-on-one consultation with us today at El Paso Bariatric Surgery. Dr. Benjamin Clapp, your reputable El Paso gastric sleeve surgeon, will be available to speak with you and discuss your needs.