Am I a Good Fit for Gastric Bypass Surgery? El Paso TX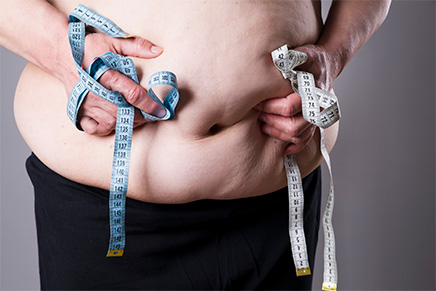 Gastric bypass surgery is a well-known procedure to limit the amount of food your stomach can hold. As a bariatric procedure, gastric bypass is considered the most effective treatment to date, resulting in sustainable and significant weight loss along with resolution of weight-related health
conditions in up to 80%
During the surgical procedure, the surgeon creates a pouch at the top end of your stomach, to which the small intestine is cut and connected. Food thus flows into the intestines without getting into the main part of the stomach, effectively reducing the amount of food you can take per sitting (how much food you eat) and, consequently, the amount of calories your body absorbs. So, the gastric bypass also results in chemical changes by affecting the signals in your body that control your blood sugar levels, whether you feel hungry or full and how your body processes food.

Who should consider getting gastric bypass surgery?
People with severe obesity may be good candidates for gastric bypass. In fact, bariatric surgery is considered the most effective treatment for severe obesity. Without the medical intervention that bariatric surgery provides, many patients with severe obesity are not successful in managing their weight and related health conditions. Most nonsurgical weight loss programs are based on a combination of diet, behavior modification, and regular exercise. Published scientific papers report that these methods alone rarely resolve severe obesity because they fail to help people maintain weight loss. In fact, more than 95% of people regain the weight they lose within a few years after treatment.

Fortunately, bariatric surgery can provide them with sustainable and significant weight loss, helping them to discover life at a healthier weight and resolve many of the health risks associated with severe obesity. Gastric bypass has been shown to resolve or improve:

Type 2 diabetes – 60-84% resolved
sleep apnea – 76% resolved
High blood pressure – 66% resolved
High cholesterol – 94% resolved
Schedule Your Consultation
Not everyone is a good candidate for gastric bypass surgery. No matter what information you read online, the absolute best way of finding out whether or not laparoscopic surgery is the right choice is to schedule an in-person 1-on-1 consultation with our experienced bariatric surgeon in El Paso today.