Is Weight Loss Surgery Right For Me? El Paso TX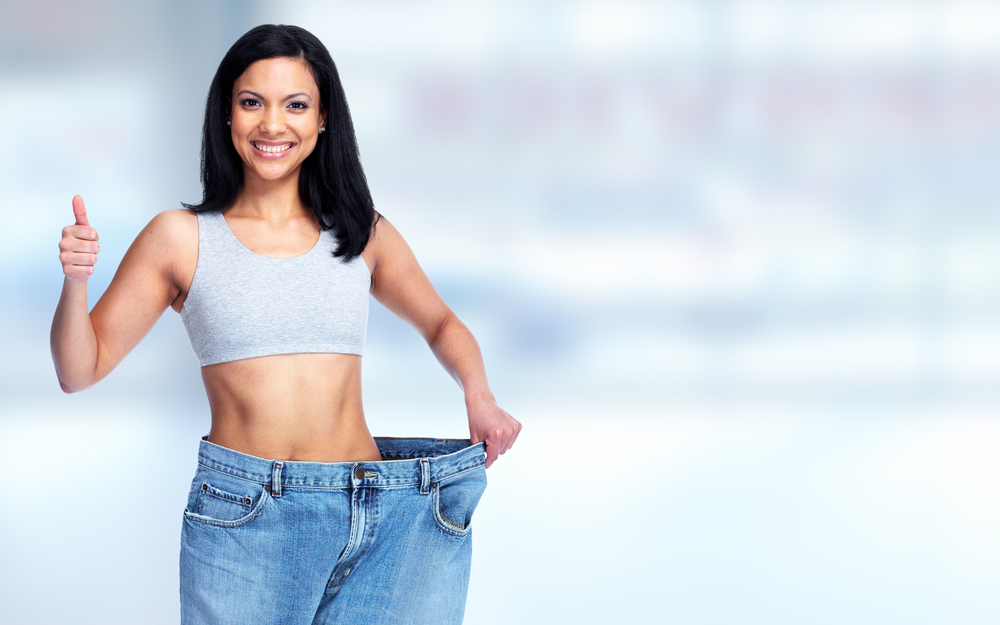 Weight loss surgery is indicated in patients with a Body Mass Index or BMI (need BMI calculator) of 35 or greater with two associated medical problems related to obesity or a BMI of 40. These operations are generally performed laparoscopically (through small incisions) and usually require one to two nights in the hospital.
2 Types of Procedures for Weight Loss Surgery
• Gastric Bypass – The gastric bypass is performed laparoscopically (through small incisions). A small pouch is created in the upper portion of the stomach, bringing up a piece of intestine and bypassing the distal stomach and a portion of the small intestine. The patient will generally lose about 70-80% of their extra body weight.
• Gastric Sleeve – The sleeve gastrectomy is also performed laparoscopically and usually requires one night in the hospital. About 85-90% of the stomach is resected, changing the metabolic status of the patient resulting in a loss of about 70% of the extra body weight.
Revisional bariatric surgery – Sometimes patients need a previous surgery modified or revised. These are technically difficult operations that not all surgeons perform. Our surgeon has a wide experience with these complex procedures with good outcomes.
To schedule an appointment or for cost & pricing information for our weight loss surgery, please call 915-351-6020 or conveniently request an appointment online.