Advantages of Weight Loss Surgery in El Paso TX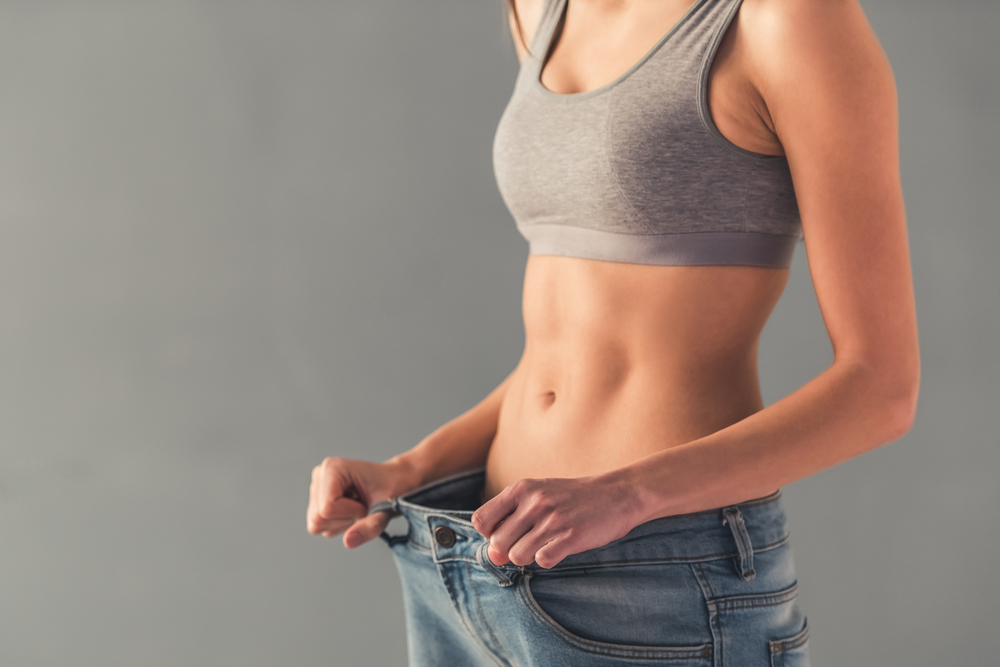 You're only considered a good weight loss surgery candidate if your chances of positive results are realistic. Also, the surgery should not pose a significant threat to your health. It should, instead, improve your appearance and health, and change your quality of life in the long run.
Of course, the surgery may not solely guarantee to turn your life around. The surgeon may require that you make certain behavior and lifestyle modifications to complement the results and ensure they last. You may even be recommended to consider additional clinical procedures and medications.
Common complementary procedures include breast lift, breast augmentation, liposuction, and abdominoplasty, all of which are dedicated to treating fat, improve loose muscles, lift sagging areas and remove excess skin.
Why Choose a Weightloss Surgeon?
Bariatric surgery is a fast, safe, and effective way to reduce your weight while warding off the dangers of obesity, such as heart disease, diabetes, and cancer, among others.
If you think weight loss surgery may be right for you, please contact your bariatric specialist in El Paso today.