What is Colorectal Surgery In El Paso?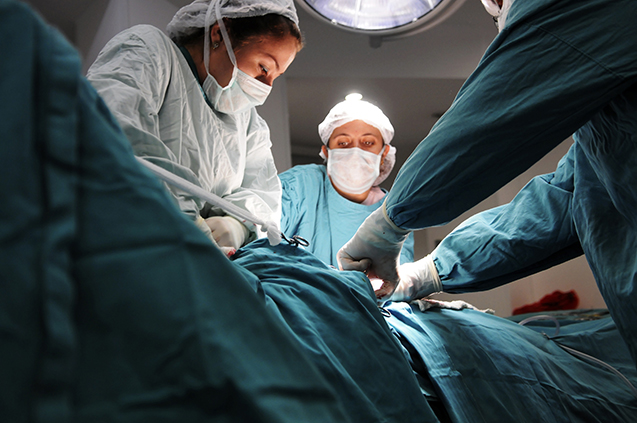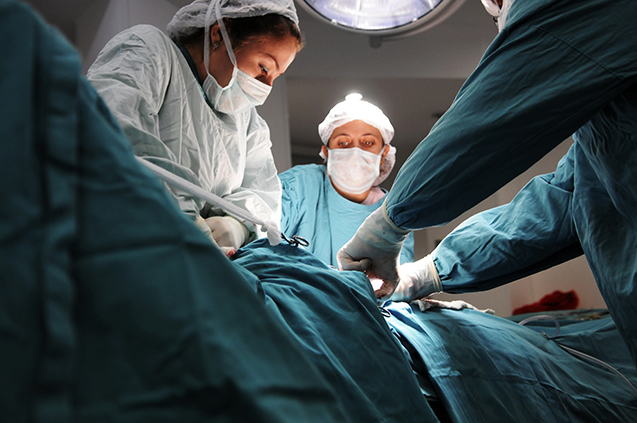 Colorectal surgery in El Paso is a field of medicine that focuses on repairing the damage caused by disorders in the rectum, colon, and anus. You may also require colorectal surgery when there is an obstruction or injury or ischemia or blockages that are preventing the normal elimination of feces from your body.
What do colorectal surgeons do?
A colorectal surgeon also called colon and rectal surgeon is a medical practitioner who specializes in the medical and surgical treatments of disorders that affect the lower digestive tract, namely colon, rectum, and anus.
You should see a colorectal specialist when you develop symptoms of the following disorders:
Colorectal cancer
Diverticulitis
Ulcerative colitis
Crohns' disease
Hemorrhoids
Rectal prolapse
Anal fissures
Bowel incontinence
Why Choose Dr. Benjamin Clapp Reflux Surgeon in El Paso?
Dr. Clapp is committed to providing individualized care for each patient, as he understands that each and every client requires different needs.
When you come for our colorectal surgery in El Paso expect the following:
You'll be treated respectfully and with care
You'll be seen at your scheduled time without unnecessary waiting lines
Dr. Benjamin Clapp and his dedicated staff will explain everything in detail to ensure you fully understand all the things that pertain to your treatment.
You'll be comfortable throughout the duration of your appointment and treatment
Learn More about Colorectal Surgery in El Paso.