Welcome to Our Weight Loss Surgery Blog
Thank you for visiting our blog! Check back often as we will be posting articles about weight loss surgery and maintenance.
Bariatric Surgery in El Paso, TX  79902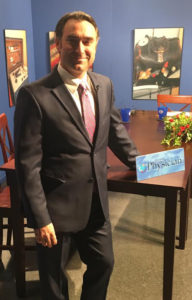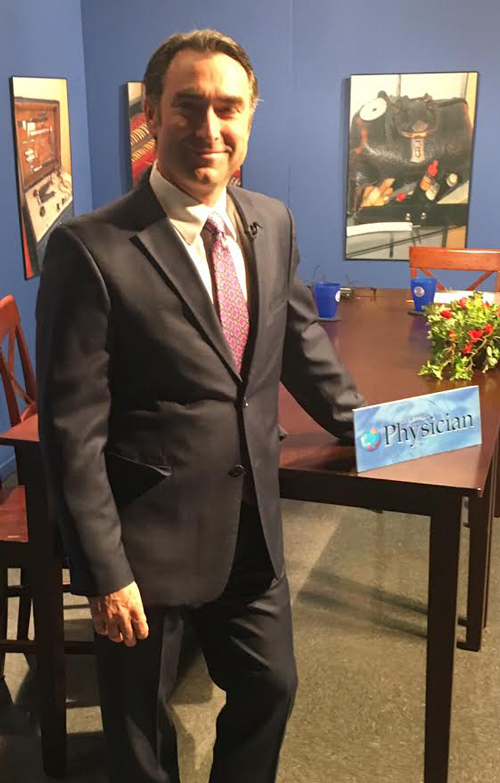 Our surgeon, Dr. Benjamin Clapp, is fellowship trained in bariatric surgery and has been in practice for over 10 years. He is board certified in General Surgery and specializes in weight loss surgery.
Dr. Clapp is also an Associate Clinical Professor of Surgery at Texas Tech School of Medicine and has rotating medical students. He is currently the Chief of Surgery at Providence Memorial in El Paso and the medical director of the bariatric center there.
Benjamin Clapp, MD FACS received an honorable mention for a scientific paper at the Society of Laparoendoscopic Surgeons in Boston. The paper is about ulcer formation after gastric bypasses, a procedure we specialize in here at El Paso Bariatric Surgery.
Learn More about Dr. Benjamin Clapp
Weight Loss Surgery Performed by El Paso Bariatric Surgery
Weight loss surgery is indicated in patients with a Body Mass Index or BMI (need BMI calculator) of 35 or greater with two associated medical problems related to obesity or a BMI of 40. These operations are generally performed laparoscopically (through small incisions) and usually require one to two nights in the hospital.
Learn More about Weight Loss Surgery.
Insurance Accepted
At El Paso Bariatric Surgery, we accept the insurance plans listed on our insurance plan page. Feel free to call us at (915) 351-6020 if you have any questions.