Bariatric Program at El Paso Specialty Hospital
We're specializing in sleeve gastrectomies. The sleeve gastrectomy is performed laparoscopically and usually requires one night in the hospital. About 85-90% of the stomach is resected, changing the metabolic status of the patient resulting in a loss of about 70% of the extra body weight.
All-Inclusive Price of $10,000
includes a year of Post-Op Care
We'll be accepting Medicare/Medicaid, credit cards, and Cash pay patients.
Learn more about the Bariatric Program at El Paso Specialty Hospital »
---
The Hospitals of Providence "A New Me"
Surgical Weight Loss Program
Dr Clapp is the Medical Director of the Providence Bariatric Center. This center helps us in the process and preparation leading up to weight loss surgery. They have an in house dietician, psychologist and bariatric nurse. We also have support groups, a new patient class and other events there. They will be a key player in helping the patients in their journey to a new life.
More about The Hospitals of Providence "A New Me" Surgical Weight Loss Program »
---
Other Affiliations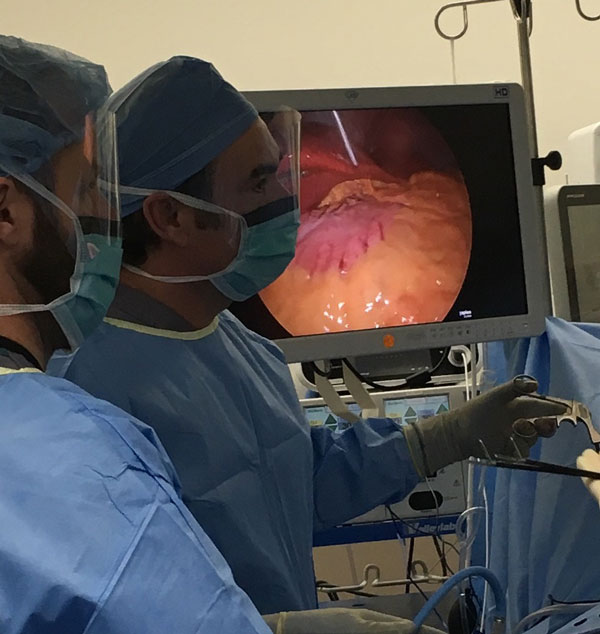 Associate Clinical Professor of Surgery for the Texas Tech Paul F Foster School of Medicine
Providence Memorial Hospital
Las Palmas Medical Center