Minimally Invasive Hernia Repair | El Paso TX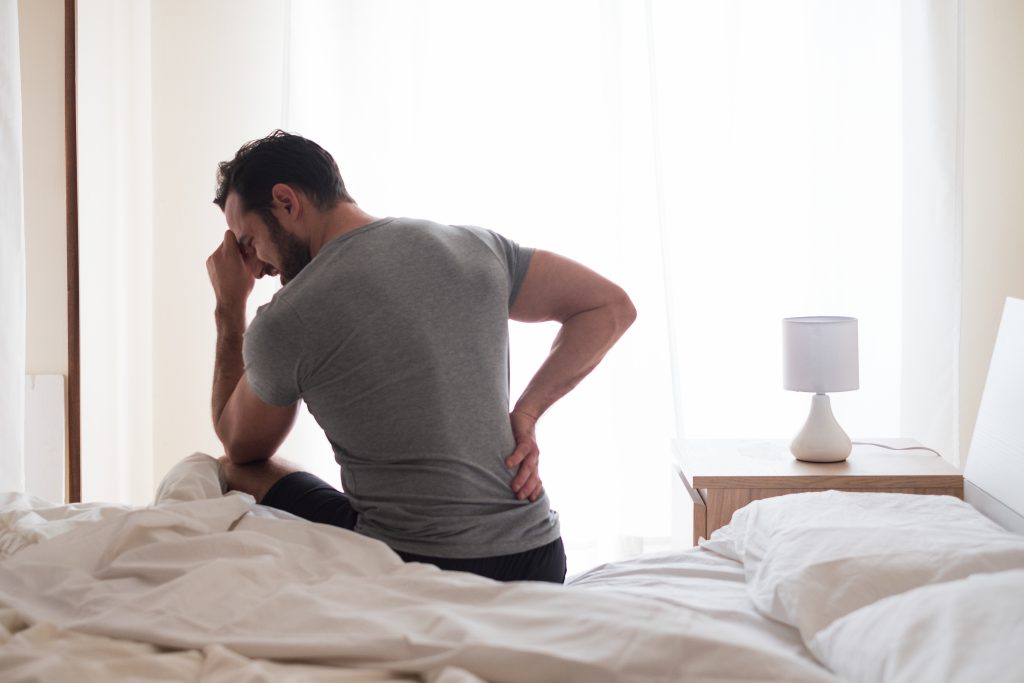 Living with a hernia can be extremely painful for many patients and interfere with their daily lives. If this is the case for you, your doctor may recommend that you visit a bariatric surgeon near you to find out if minimally invasive hernia repair is right for you.
What to Expect During the Procedure
With minimally invasive hernia repair, your bariatric surgeon will make three ½-1cm incisions in the abdominal wall. A long, thin camera (laparoscope) is then fixed in through an access tube by one incision and two surgical instruments are fixed in through the two remaining incisions. This gives the surgeon a clear "internal" view of the abdominal wall to locate where the hernia defect is. The defect is then medically fixed from inside of the abdominal wall through a piece of surgical mesh.
In comparison to the normal open hernia repair method, the laparoscopic repair offers a faster recovery time, with minimal pain and a quicker return to work and engage in other activities. The approach is best for patients who have bilateral hernias (on both the left and right sides) because they can both be fixed simultaneously without any more incisions, and literally no additional discomfort.
Find Relief Today
Schedule your consultation with your bariatric surgeon in El Paso to learn more about options to repair your hernia and get back to your active daily life.