Hernia Repair Surgery in El Paso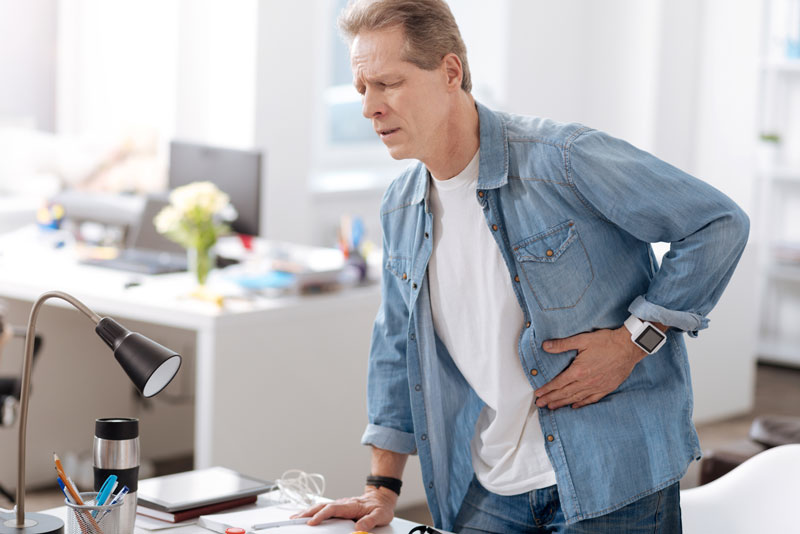 It is important that you treat hernia early to get relief from the symptoms and prevent complications. If you have been diagnosed with a hernia, most doctors will advise that you get hernia repair surgery as soon as possible. If you are experiencing any of the symptoms of a hernia, visiting our El Paso Bariatric Surgery clinic is the right decision to take right now.
Our Approach
In the past, the "open" approach method, which involved a single incision, was the common hernia repair procedure. At the moment, laparoscopic hernia repairs are becoming more popular. At El Paso Bariatric, our experienced surgeon uses this minimally invasive style of hernia repair always.
What to Expect
During your initial consultation with our surgeon, it will be determined if you really need hernia repairs. When the fact is established, the surgery will likely be scheduled at a future date. The surgeon and the courteous staff will help you prepare for the surgery in the best possible way.
Laparoscopic hernia repair is a pretty advanced procedure that has a high success rate. During the procedure, the surgeon makes three ½ – 1 cm incisions in your abdominal wall. A laparoscope (long thin camera) will be inserted through one incision while tiny surgical instruments are inserted through the other two incisions.
With the camera inside the abdomen, the surgeon will be able to have a clear view of the hernia defect and used the tiny, special surgical tools to correct the problem.
What are the Benefits of this Minimally Invasive Style of Hernia Repair?
It is an advanced surgical method with a higher success rate
It offers faster recovery time
It is a pain-free procedure with minimal discomfort
It allows the patient to return to work quicker
It allows the surgeon to fix bilateral hernias (on the left and right sides) at the same time, without any more incisions.
Book an Appointment
Dr. Benjamin Clapp is the best hernia repair surgeon in El Paso and surrounding areas. You can book an appointment in our clinic right here.